Currency Museum from Home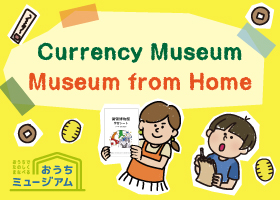 What materials are available from the Currency Museum?
Exhibition Materials
You can view our exhibition materials in our digital guidebook.
We hope you can visit someday to witness our impressive collection.
Audio guide
You can access our audio guide (EN/JP) via this code (smartphone or tablet only).
Please check the chart to see which page numbers from the guidebook correspond with the audio-guide.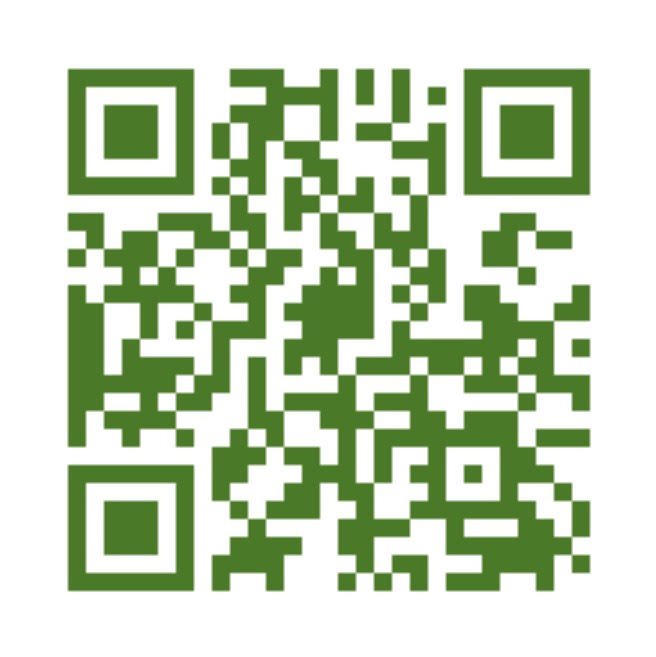 Colouring Sheets
Please feel free to print out your own colouring sheets at home for your enjoyment.
DIY Ukiyo-e Hand Fan!
The History of Japanese Currency